Services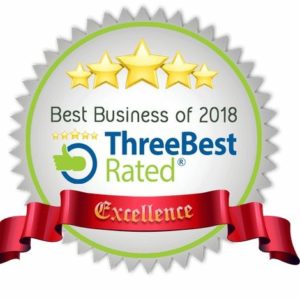 Melting Point is an award-winning custom design jewelry studio with 36 years of experience in handmade original jewelry design.  We specialize in:
Stone Setting
Remounting
Fabrication
Expert Repairs
Antique Jewelry Restoration
Pearl Stringing
Appraisals but only if  we have the time.
We are purveyors of diamonds, precious, and semi precious gems and pearls, working in both gold and platinum.
See us by appointment only. Please call 716-856-7599 in advance of your visit.
You can get directions and our address on our directions and map section of this webpage.  We hope to hear from you soon!
We are part of the Buffalo Better Business Bureau online reliability program. Please click on the seal below for more information.