Services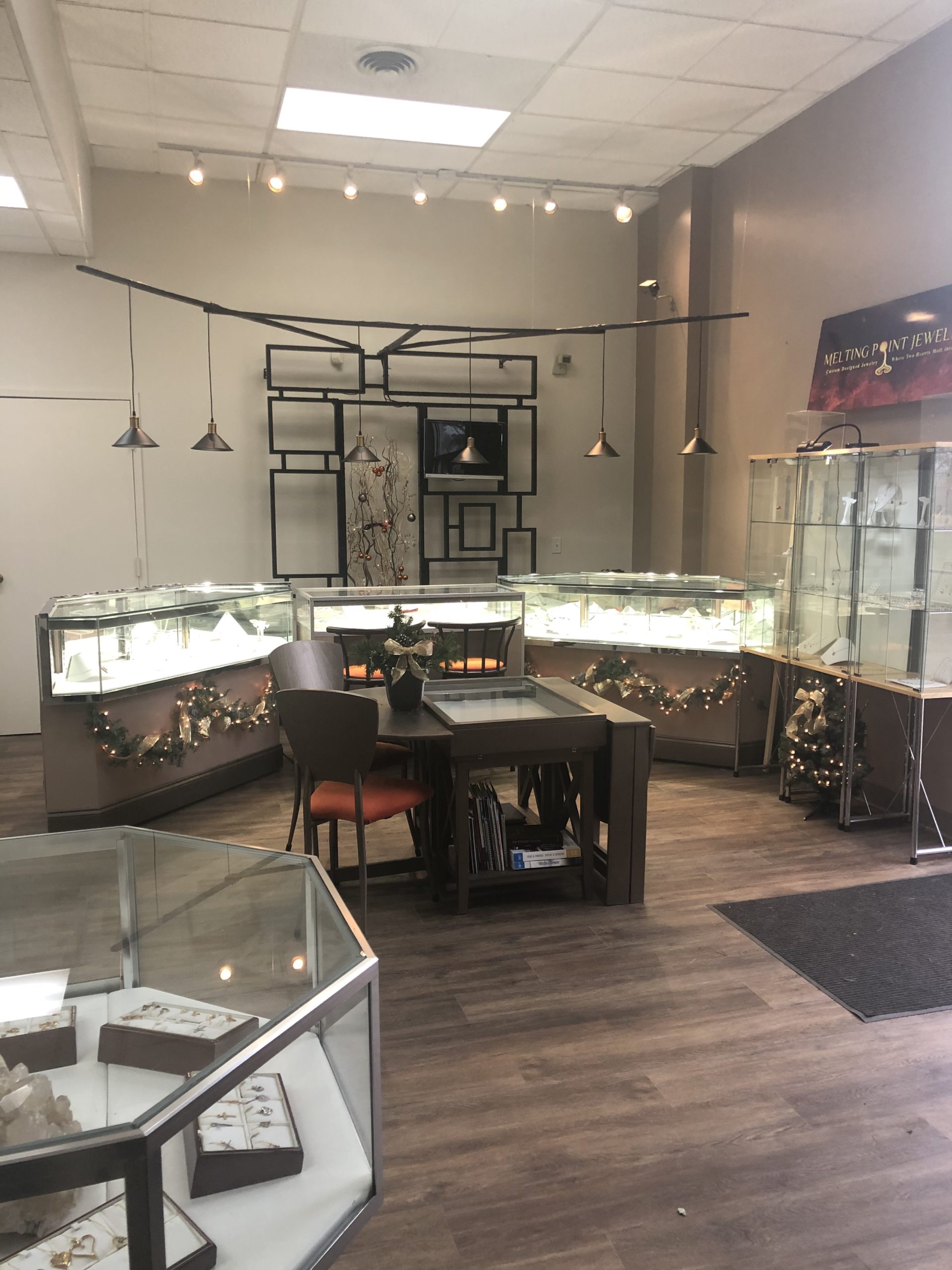 Melting Point is an award-winning custom design jewelry studio established in 1992
We specialize in:
Cad design/ 3D printing /casting in house
laser welding
Stone Setting
Remounting and suppling gems
Precious Metal Fabrication
Expert Repairs
Pearl Stringing
Appraisals  provided with purchase.
Selling natural and lab created diamonds, precious and semi precious gems and pearls.
silver gold and platinum.
Melting Point Jewelers
505 Fillmore Avenue Tonawanda, NY 1415
BY APPOINTMENT ONLY
Please call or text 716-856-7599 or email diane@meltingpointjewelers.com in advance of your visit.